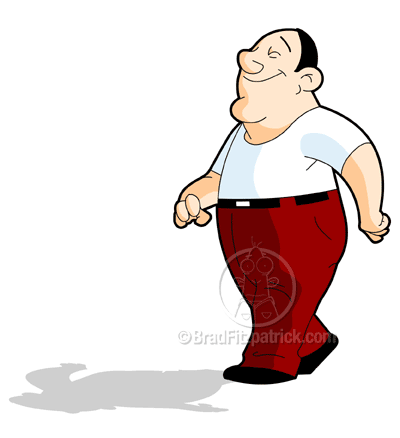 Shackleford (October 8th, 1921-March 11th, 2004) is a secondary antagonist of Bologna on Sly and the former henchmen of Ian Wolfe.
Patrick Dougood Butterball, nicknamed by Ian, Shackleford, is actually a nice guy, but is just confused between good and evil. Oddly, Shackleford seems like the human form of Xenophanes. He is muscular, fat, dumb, works for an antagonist, loyal, and good-natured. Patrick was created as a new "Xenophanes" as a sidekick for the new "Walter Hedgehog" in Bologna On Sly. However, Shackleford would not be a permanent character, since he only appeared once.
Description
Edit
Shackelford may act evil or good on Bologna On Sly, and his personality remains neutral, although he is credited as EVIL, which may be because he remained evil more than good thoughout the film.
Ad blocker interference detected!
Wikia is a free-to-use site that makes money from advertising. We have a modified experience for viewers using ad blockers

Wikia is not accessible if you've made further modifications. Remove the custom ad blocker rule(s) and the page will load as expected.