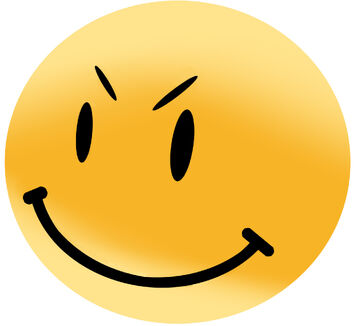 Cheddar is the minion of Cyrus Giovanni, and a supporting antagonist of Zamboni and the archenemy of Archibald.
Cheddar is Cyrus' most noteworthy cheddarite, who looks fairly nonbelligerent but is as atrocious as Cyrus himself. They do not have much powers, thy can shoot lasers from their mouths to hit Zamboni or simply thrust him off platforms. They do not speak English but understand it. Cyrus seems to do the same thing to them. They only hoot, beep, and whoop infrequently.
Ad blocker interference detected!
Wikia is a free-to-use site that makes money from advertising. We have a modified experience for viewers using ad blockers

Wikia is not accessible if you've made further modifications. Remove the custom ad blocker rule(s) and the page will load as expected.