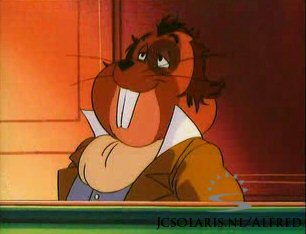 Bart Nicholas Rupert Christoffel Rembrandt Betonmaatschappij (b. June 15th, 1945) is a Dutch politician. Betonmaatschappij is the youngest politican to have supported the Reich, despite the fact that the Netherlands were part of the Allies. He is also
Ad blocker interference detected!
Wikia is a free-to-use site that makes money from advertising. We have a modified experience for viewers using ad blockers

Wikia is not accessible if you've made further modifications. Remove the custom ad blocker rule(s) and the page will load as expected.